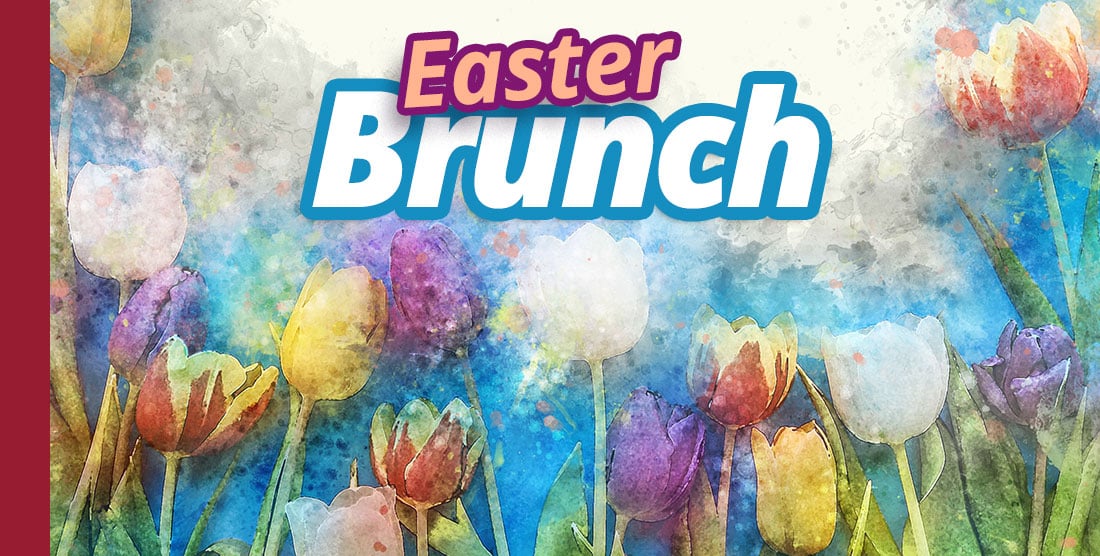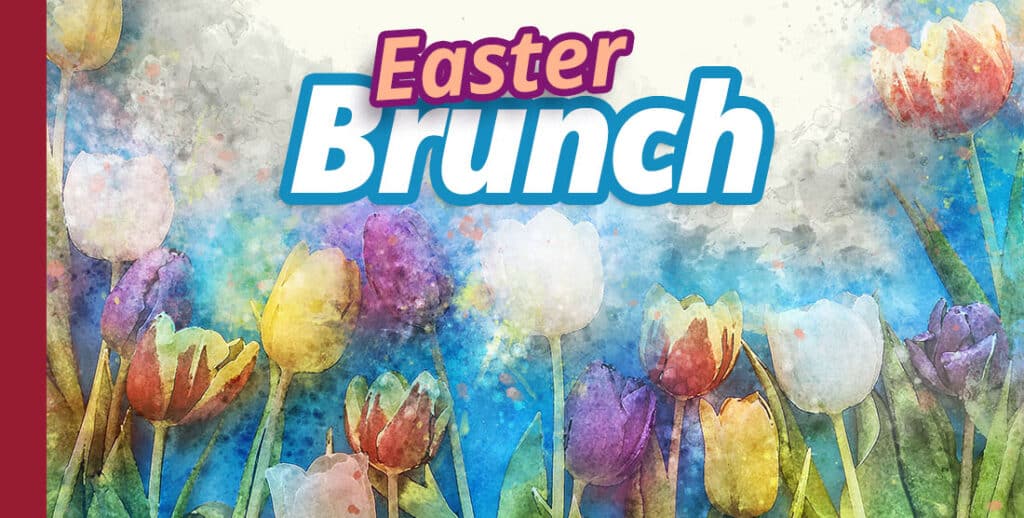 Join us at Avenue 795 in Fond du Lac, WI for a delightful Easter Brunch on April 9th from 11am to 2pm. Our staff will prepare a scrumptious spread of classic breakfast favorites, including fluffy scrambled eggs, savory Western-style eggs, crispy bacon, and juicy sausage. We'll also be serving up a comforting bowl of biscuits and gravy that's sure to warm your soul. Salad bar and assorted desserts too!
Where: Avenue 795, 795 Fond du Lac Avenue, Fond du Lac
When: April 9th, 2023 – 11am – 2pm
Cost: $20 Adults – $8 Children 6-12 –  Under 6 Free
Whether you're celebrating with family or friends, our Easter Brunch is the perfect way to enjoy a relaxing and delicious meal. Our cozy and inviting atmosphere, combined with our attentive service, will make you feel right at home. Don't forget to try our signature drinks to add a little extra cheer to your celebration.
Reservations are required, so be sure to book your table in advance to secure your spot. We look forward to welcoming you and your loved ones to Avenue 795 for a memorable Easter Brunch!
Easter Menu
Scrambled and Western Style Eggs
Bacon and Sausage
Biscuits and Gravy
Hashbrown Casserole
Chef Carved Glazed Ham
Herb Crusted Cod Almondine
Crispy Baked Chicken
Sage Dressing
Whipped Potatoes and Gravy
Buttered Sweet Corn
California Blend Vegetables
We're also having a Full Salad Bar & Assorted Desserts!
Enjoy Easter Brunch with Avenue 795…
RSVP Now: (920) 921-1290
Other Fond du Lac Dinner Events
To view our Friday Fish Fry click here.
To view our Sunday Brunch click here.
To view the Mass times for Easter at Holy Family click here.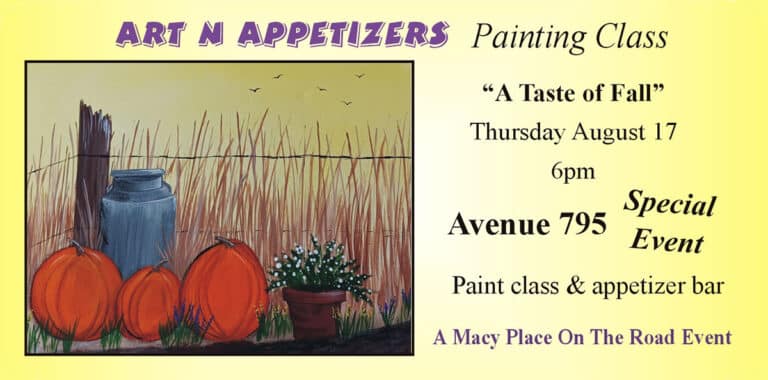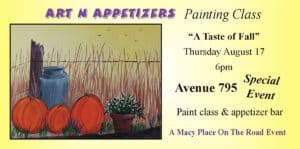 Hello all you budding artists and food lovers out there! We're incredibly excited to announce that Macy Place On The Road will be hosting the fantastic 'Art N Appetizers: Painting Class' on August 17, 2023! Mark your calendars and be ready for one of the most exciting "August events". Where: Avenue 795, 795 Fond du…