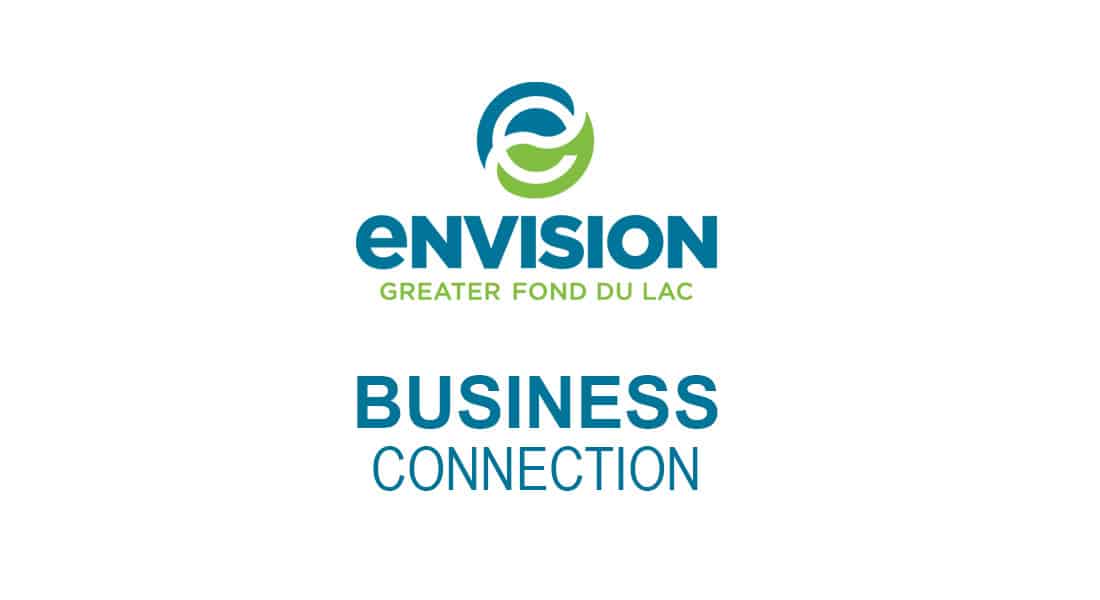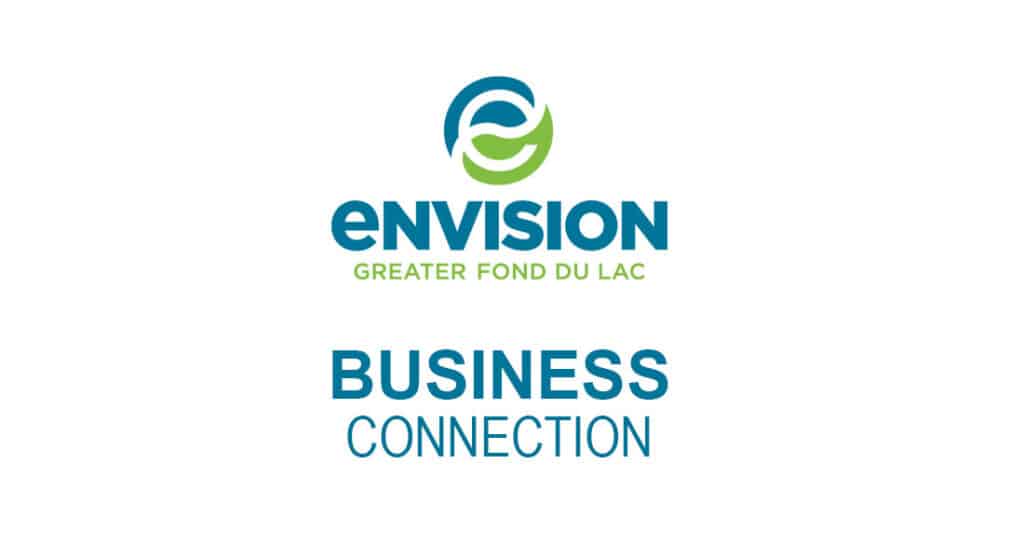 Envision Greater Fond du Lac Business Connection
Are you looking to kick off 2023 with something new and exciting? Look no further than our free 2023 Business Connections event! On a different date than usual (Wednesday) come join us at the historical Avenue 795.
This building has been around since 1966 and has hosted thousands of events, including weddings, anniversaries, and business meetings. It has been renovated many times, making it the perfect spot for your next gathering.
When you visit this Business Connection, you will get the chance to explore the facility and its bar, plus enjoy a demonstration of the technology we have added to help us cater to your needs. Plus, we will be serving samples of our delicious food!
Envision Greater Fond du Lac Business Connection Event Details
Date: Wednesday, 01/25/2023
Time: 4:00 – 6:00 PM
Where: Avenue 795
Address: 795 Fond du Lac Avenue, Fond du Lac, WI 54935
Cost: Free!
To register Click Here!
So, what are you waiting for? Join us for a friendly and enjoyable experience at Avenue 795 and make the start of 2023 even more special!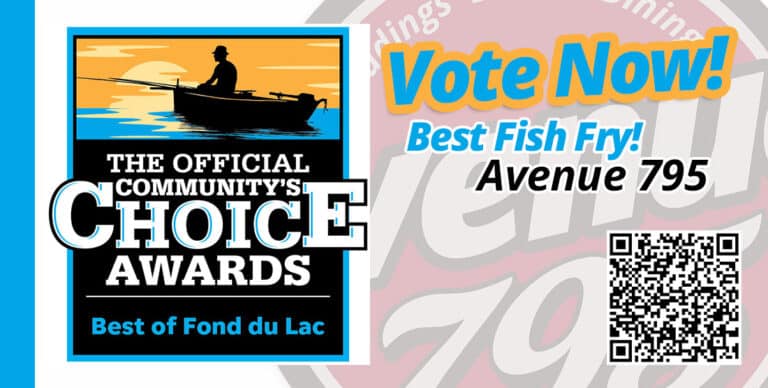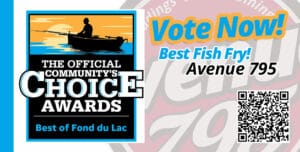 Avenue 795 appreciates your consideration for the Best of Fond du Lac contest. Vote in the Best of Fond du lac 2023 contest put on by the FdL Reporter. We are thrilled to announce that Avenue 795 has been nominated for the Best Fish Fry and Best Fried Chicken in the Best of Fond du Lac…