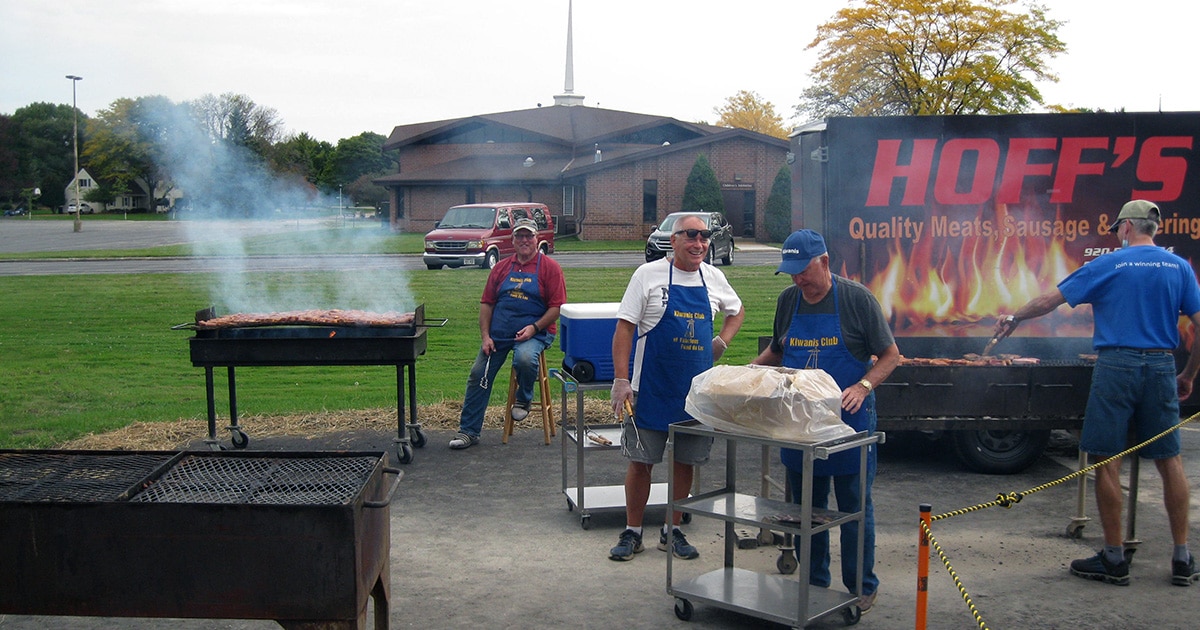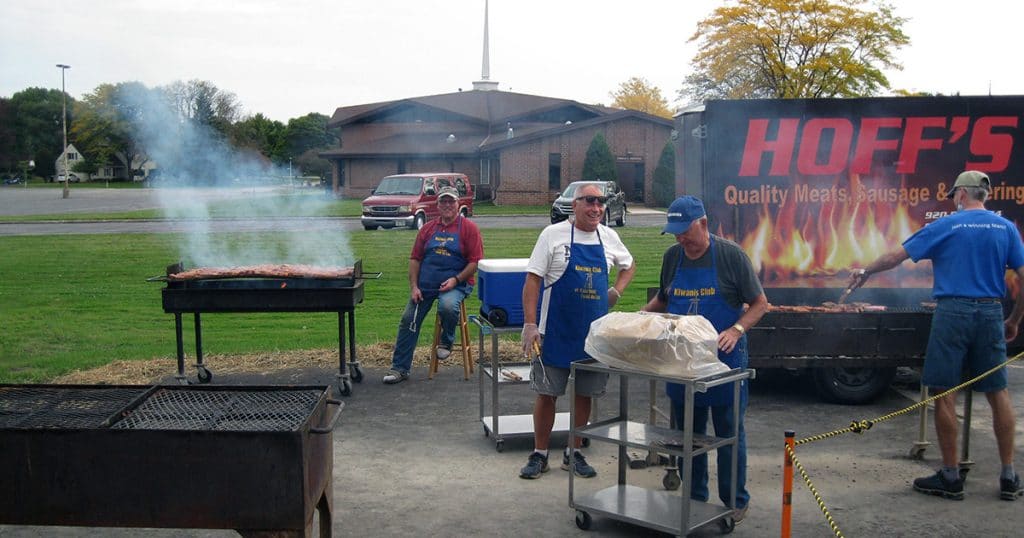 Fabulous Kiwanis of Fond du Lac Holds Annual Pork Festival
FOND DU LAC- The Kiwanis Club of Fabulous Fond du Lac hosted their Annual Pork Festival at Knights of Columbus Wedding and Banquet Hall (Avenue 795) on September 24th, located at 795 Fond du Lac Ave., Fond du Lac.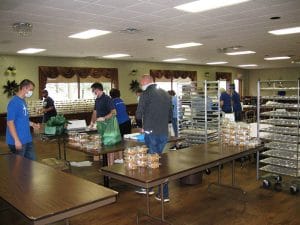 The Morning Kiwanis Club served around 1,600 dinners at Avenue 795 in a drive-thru format. The menu consisted of a grilled center-cut pork chop, baked potato, applesauce, rolls, Del's famous sauerkraut and homemade desserts.
Numerous community projects benefit from the Pork Fest proceeds, including scholarships to Key Clubs at Fond du Lac and North Fond du Lac high schools; Solution Center remodeling project; Boys & Girls Club's new van; Fond du Lac High School Band uniforms; Alzheimer's Walk and medical pediatric bags, which have been placed in all county ambulances to name a few. 
Kiwanis Club was chartered in May 1973 and is about helping the children. The Pork Fest and Walleye Weekend ​​​​​​​fundraisers have contributed over $1 million back to the community to help the children.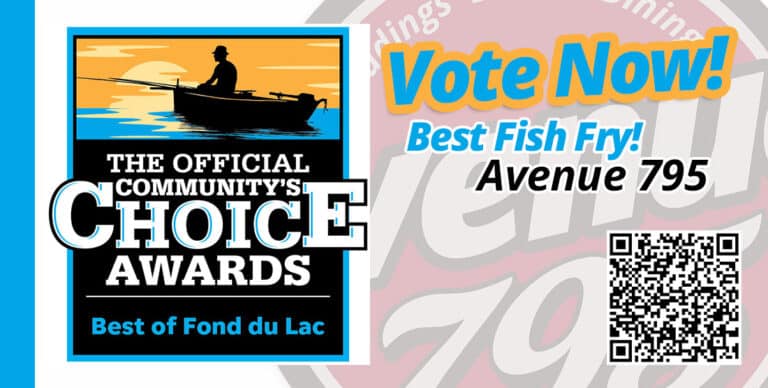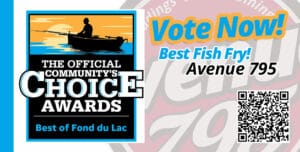 Avenue 795 appreciates your consideration for the Best of Fond du Lac contest. Vote in the Best of Fond du lac 2023 contest put on by the FdL Reporter. We are thrilled to announce that Avenue 795 has been nominated for the Best Fish Fry and Best Fried Chicken in the Best of Fond du Lac…