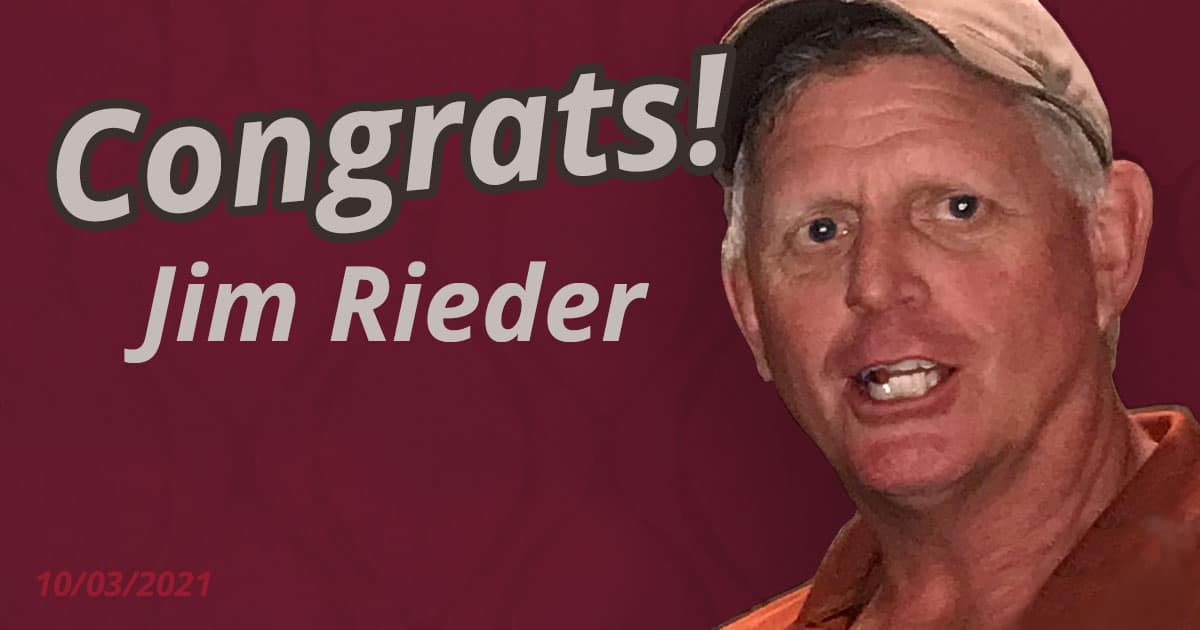 Jim Rieder Retirement Social
The Board of Directors of the Fond du Lac Columbian Club extended best wishes to Manager Jim Rieder who has announced his retirement. He has been with the Knights of Columbus
Hall and AVENUE 795 for 33 years.  The social was held on 10/03/21 from 3:30 PM to 5:30 PM.
Pictures from the Jim Rieder Retirement Social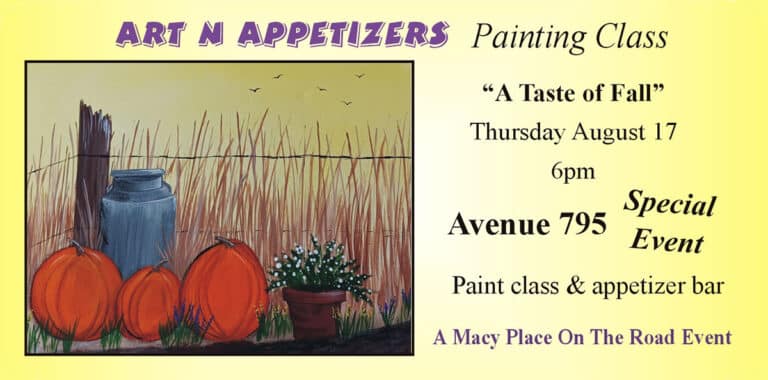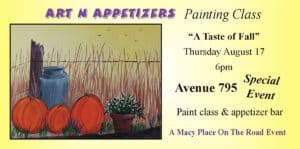 Hello all you budding artists and food lovers out there! We're incredibly excited to announce that Macy Place On The Road will be hosting the fantastic 'Art N Appetizers: Painting Class' on August 17, 2023! Mark your calendars and be ready for one of the most exciting "August events". Where: Avenue 795, 795 Fond du…