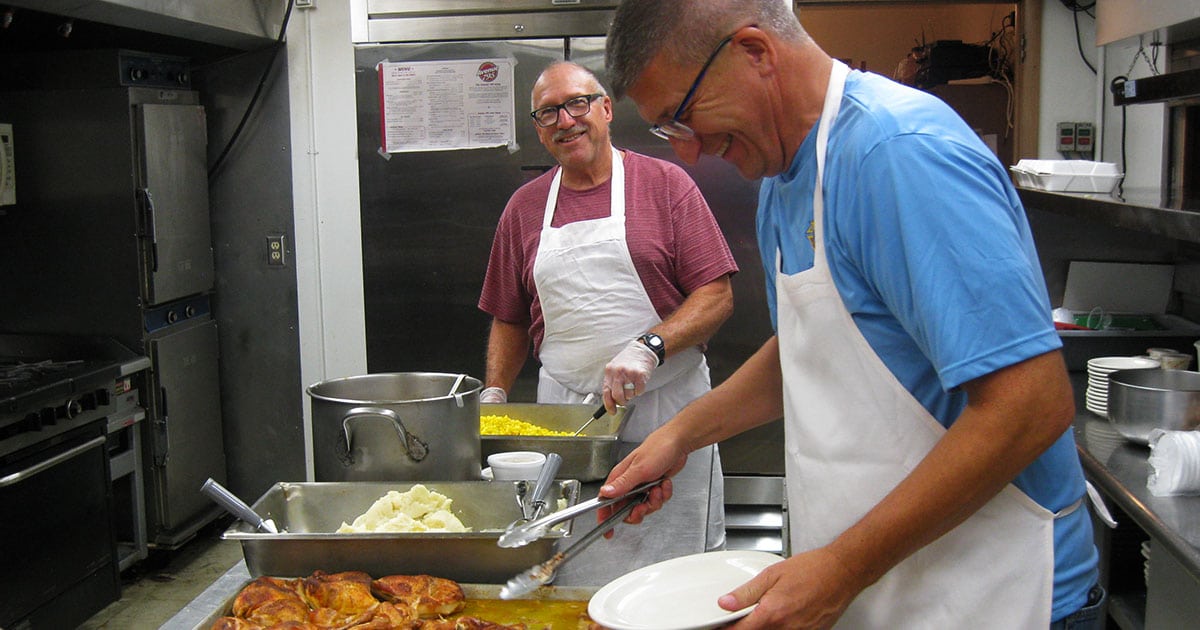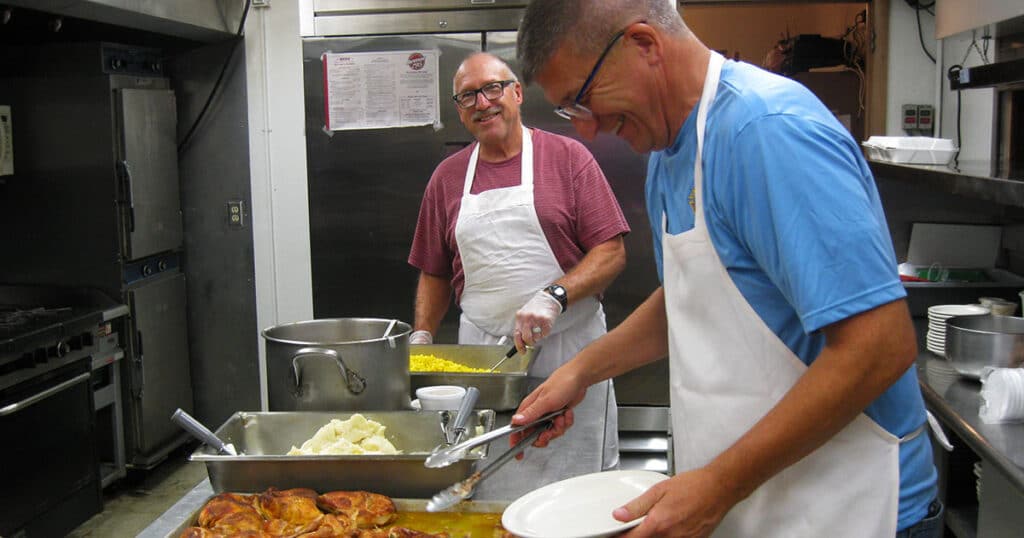 KC 11th Annual Chicken Dinner
This Event has ended.
Over $1,800 Raised!
A HUGE thank you to the folks who came out the Knights of Columbus Annual Chicken Dinner! As a direct result of your support, over $1,800 was raised to donate to local food pantries. This vital support will help hungry families in our community. Hats off to everyone who bought our delicious chicken!
11th Annual Chicken Dinner Event Details
When: Thursday, October 7th, 2021. Serving from 4:30 PM until 7:00 PM
Where: Avenue 795: 795 Fond du Lac Avenue, Fond du Lac, WI 54935
Price: $12 each ticket – Advance ticket sales only.
Tickets available at AVENUE 795
What's included in the Chicken Dinner?
½ Chicken, Mashed Potatoes, Vegetable, Cole Slaw, Dinner Roll
All proceeds benefit local food pantries!
For More Information on the KC 11th Annual Chicken Dinner
Contact Jim Rieder at 921-1290 or [email protected] for tickets or to help staff the event
Please support the Knights of Columbus Fond du Lac
The Knights of Columbus was formed to render financial aid to members and their families. Mutual aid and assistance are offered to sick, disabled and needy members and their families. Social and intellectual fellowship is promoted among members and their families through educational, charitable, religious, social welfare, war relief and public relief works.
For more on the Knights of Columbus Fond du Lac, click here.
For more on our food and Friday Night Fish Fry that is open to the public, click here.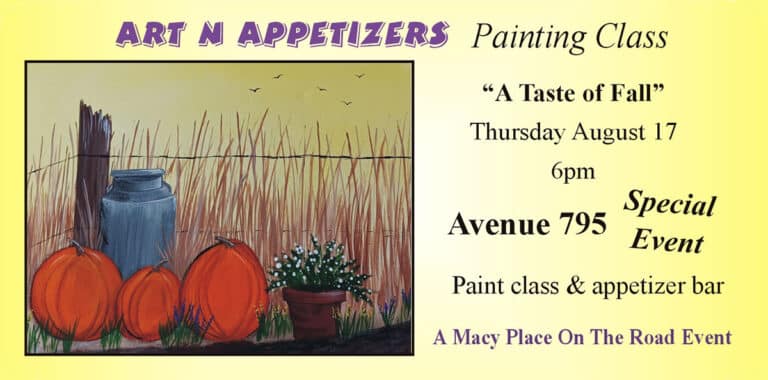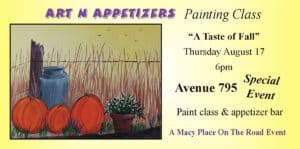 Hello all you budding artists and food lovers out there! We're incredibly excited to announce that Macy Place On The Road will be hosting the fantastic 'Art N Appetizers: Painting Class' on August 17, 2023! Mark your calendars and be ready for one of the most exciting "August events". Where: Avenue 795, 795 Fond du…