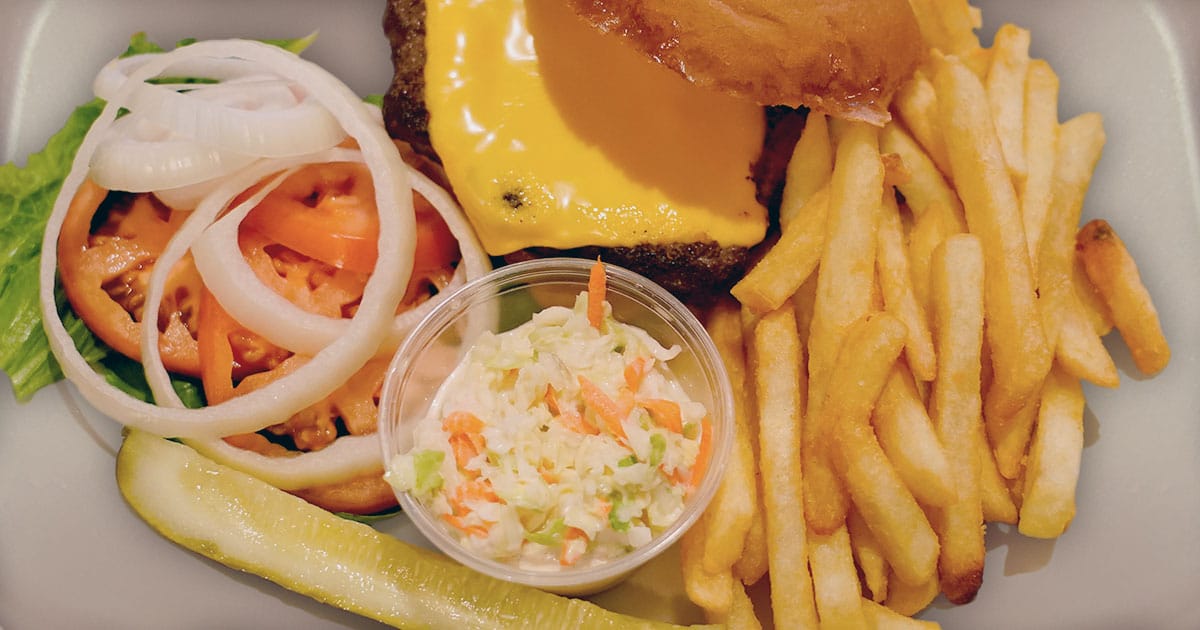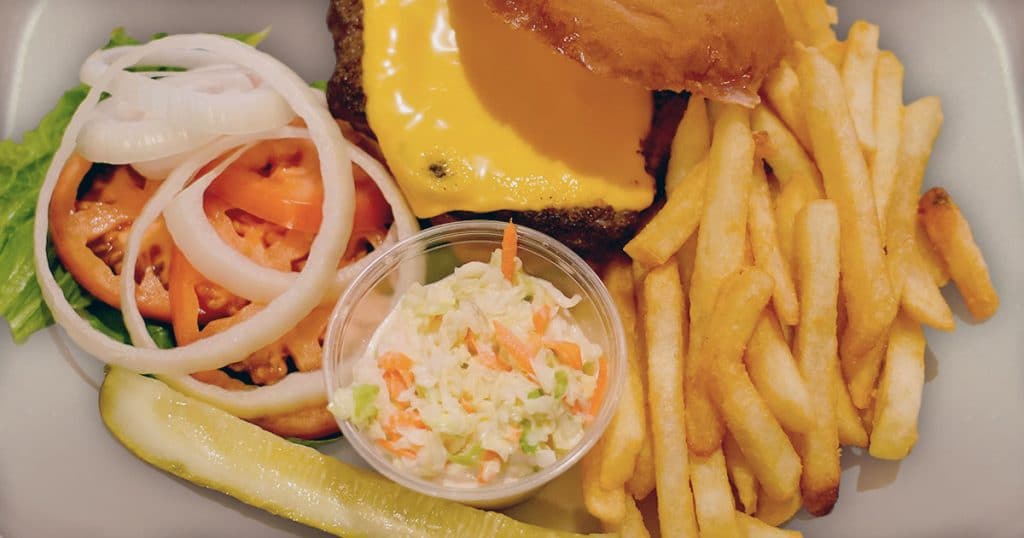 Wednesday Carry Out Announced!
Avenue 795 has just announced our new Wednesday Carry Out menu!
4:30pm to 6:30pm every Wednesday
Call us at (920) 921-1290 between 4:00 and 6:30 PM on Wednesday's to place an order with us.
Simply come in, pay and pick up your order at our bar!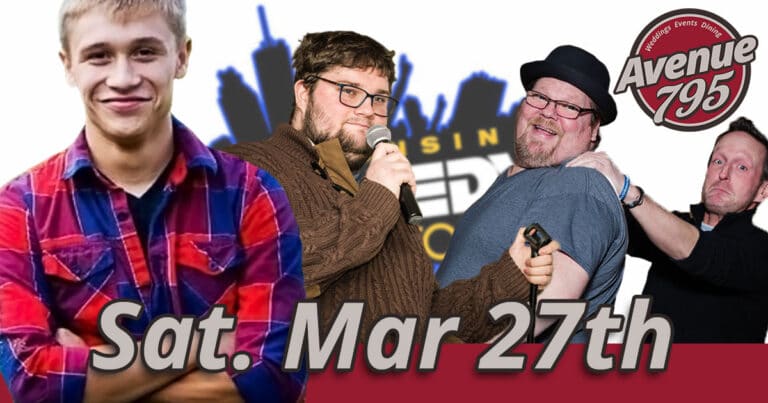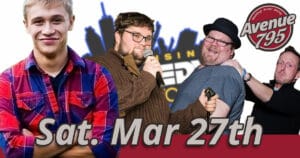 Comedy Tour Event Details When: March 27th at 7pm Where: Avenue 795: 795 Fond du Lac Avenue, Fond du Lac, WI 54935 Price: $15.00 (advance), $20.00 (door), $30.00 VIP option Comedians: Headliner: Brook Whitehead Jeremy Reedy Steve Bundren DJ Steven B Avenue 795 is very thankful for the patrons who attended the Wisconsin Comedy Tour…