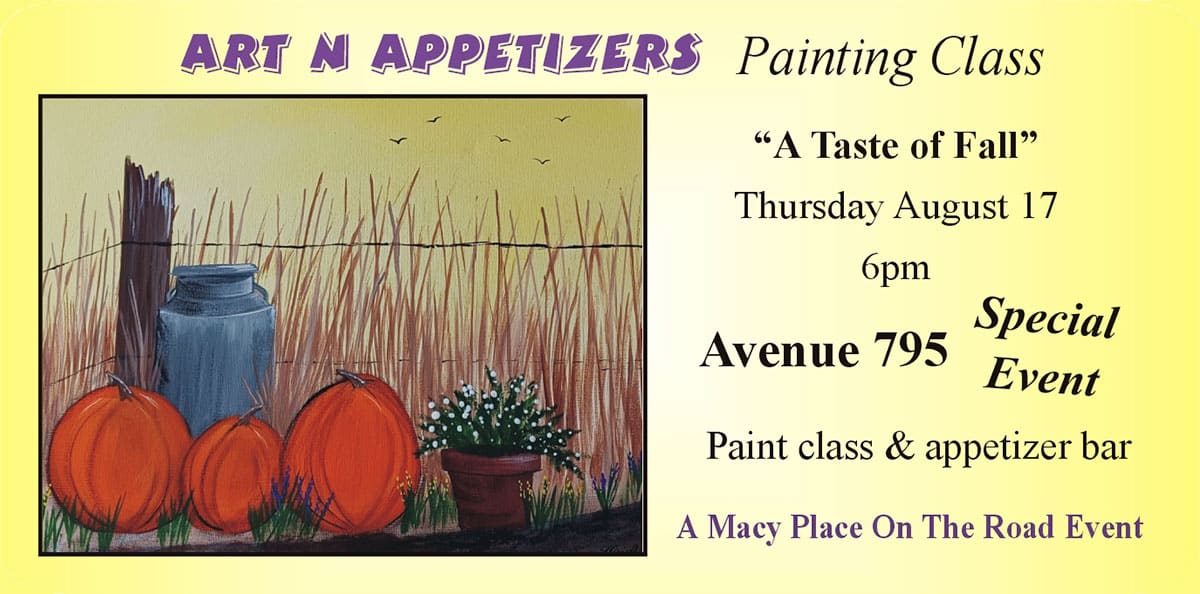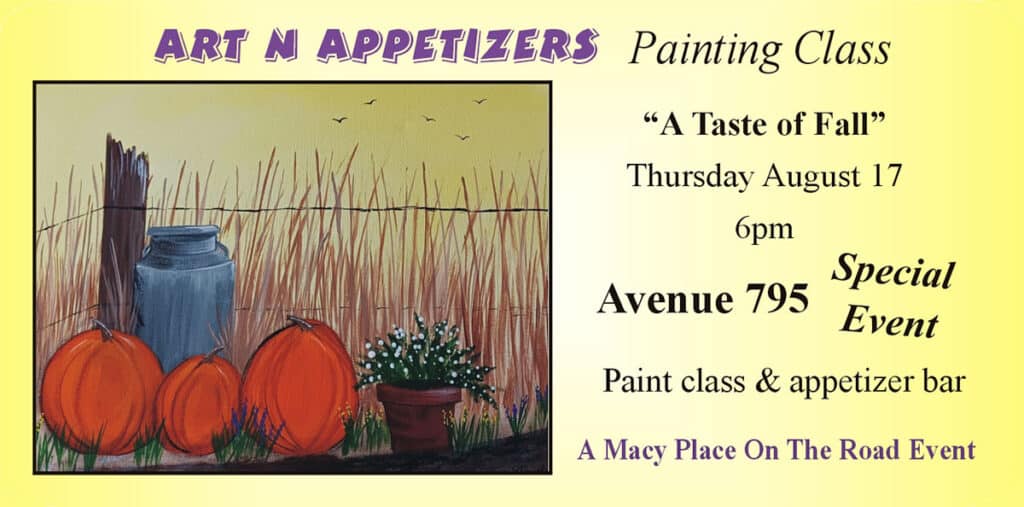 Art N Appetizers: Painting Class
Hello all you budding artists and food lovers out there! We're incredibly excited to announce that Macy Place On The Road will be hosting the fantastic 'Art N Appetizers: Painting Class' on August 17, 2023! Mark your calendars and be ready for one of the most exciting "August events".
Where: Avenue 795, 795 Fond du Lac Avenue, Fond du Lac, WI
When: Thursday, August 17, 2023 – 6PM
We'll be kicking things off at 6 PM at Avenue 795, a fantastic venue right in the heart of Fond du Lac, WI. If you've been looking for Fond du Lac events, look no further because we've got you covered!
This isn't just a paint class! it's an experience. Get ready to ignite your creativity and learn new skills while enjoying a delectable appetizer bar that is sure to keep your taste buds happy all night long.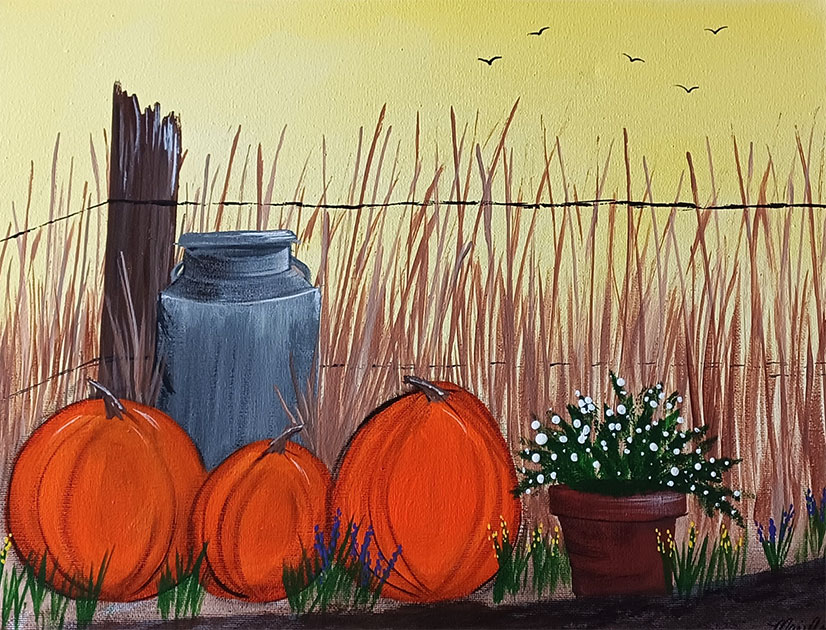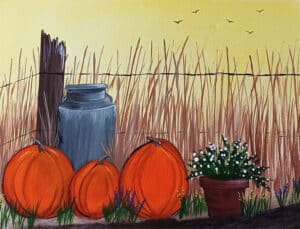 Live in or around Fond du Lac, WI? Wondering about things to do in Fond du Lac, Wisconsin? Let us end your search. Dive into our vibrant Fond du Lac activities, indulge in delightful treats from our appetizer bar, and create your very own masterpiece to take home.
Whether you're a seasoned painter or a curious novice, this is the perfect opportunity to mix up your August 2023 with a splash of color and a dash of culinary delight. So come on down and add some artistry to your appetizers!
Don't miss out on this unique combination of art and cuisine. Join us, and let's make 'Art N Appetizers: Painting Class' the highlight of your summer events in Fond du Lac!
Tag your fellow creatives and foodies, and let's make it a night to remember!
#FondDuLac #FdlEvents #PaintClass #AppetizerBar #AugustEvents #ThingsToDoInFondDuLacWisconsin #FondDuLacActivities #August2023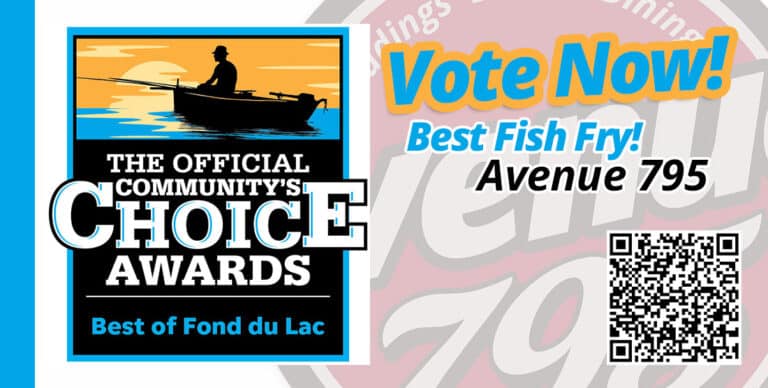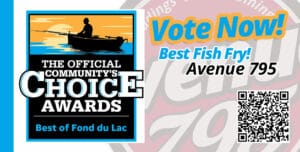 Avenue 795 appreciates your consideration for the Best of Fond du Lac contest. Vote in the Best of Fond du lac 2023 contest put on by the FdL Reporter. We are thrilled to announce that Avenue 795 has been nominated for the Best Fish Fry and Best Fried Chicken in the Best of Fond du Lac…