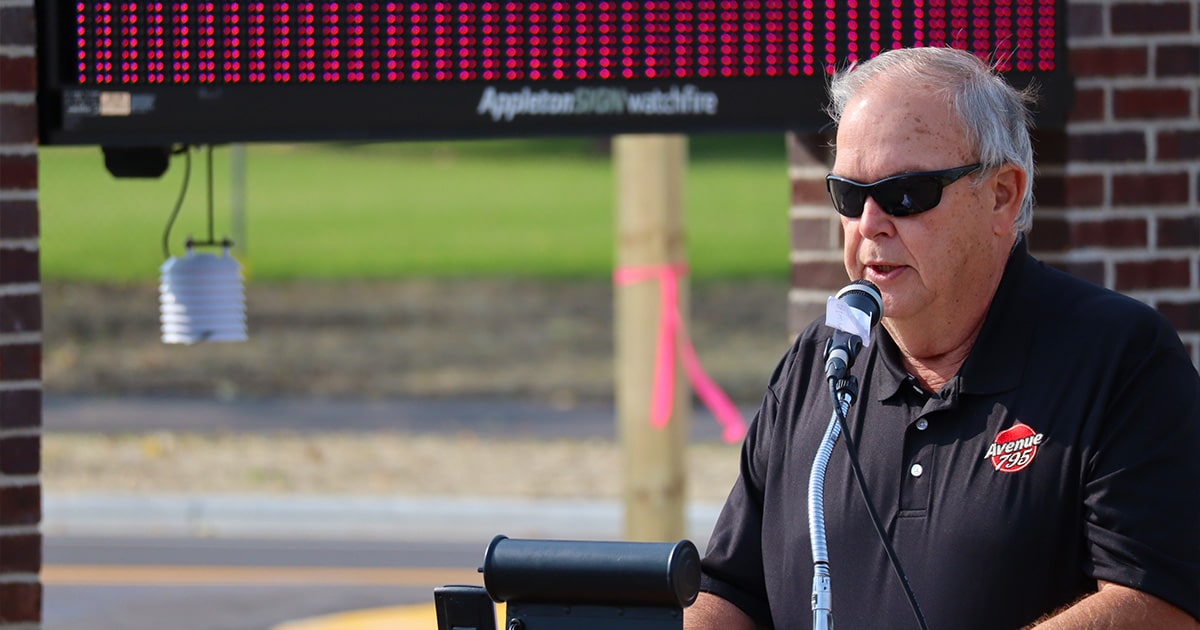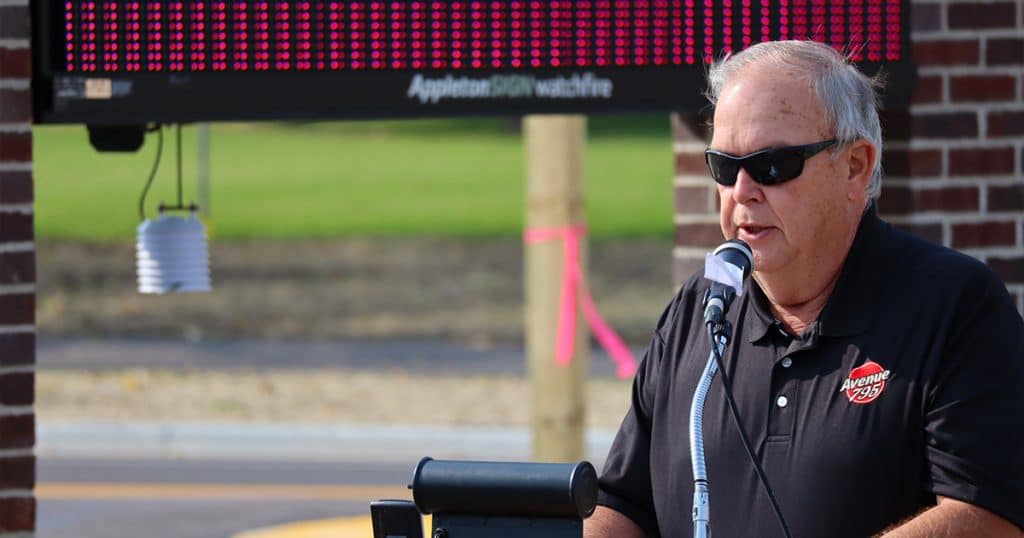 Avenue 795 Dedication Ceremony on 10/09/20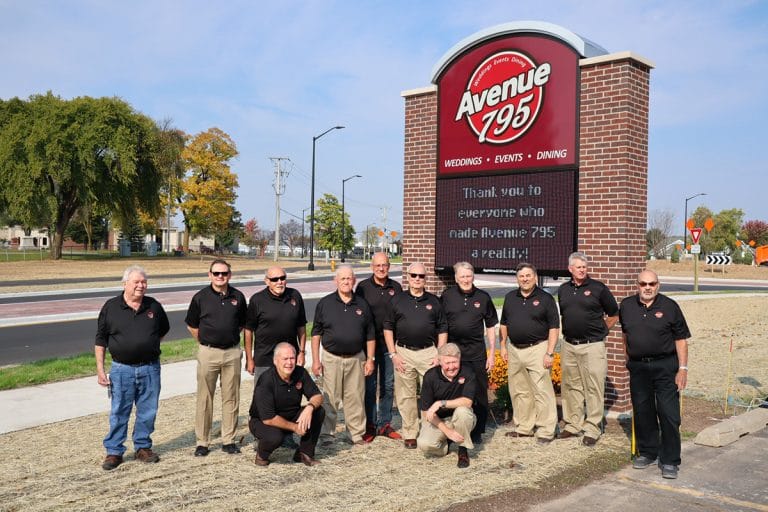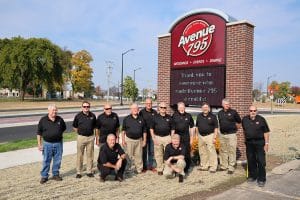 The Avenue 795 dedication ceremony was held on 10/09/20 at 11:00 AM.  Some of the attendants were members of the Avenue 795 board, contractors and County Executive Allen Buechel.  After the Pledge of Allegiance and a thoughtful benediction from Knights of Columbus Grand Knight Jim Sutton, Thomas Schmitz gave a very powerful speech in appreciation to all those involved.
After Tom's speech, Al Buechel gave a thoughtful speech on the importance of what Avenue 795 (previously the KC Hall) and the Knights of Columbus has done for the Fond du Lac community.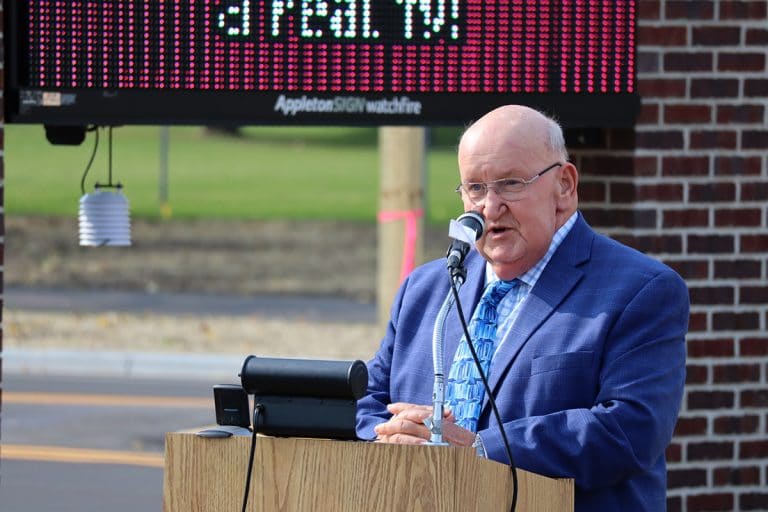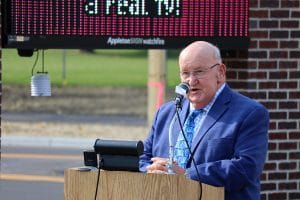 The ceremony was a milestone looking forward while reflecting on the memories and accomplishments of the past.  Avenue 795 is not just a new name, it is a dedication to continuing service to the Fond du Lac community.
Thank you to everyone who made Avenue 795 a reality!
Avenue 795: Weddings, Events, Dining
Sorry, we couldn't find any posts. Please try a different search.