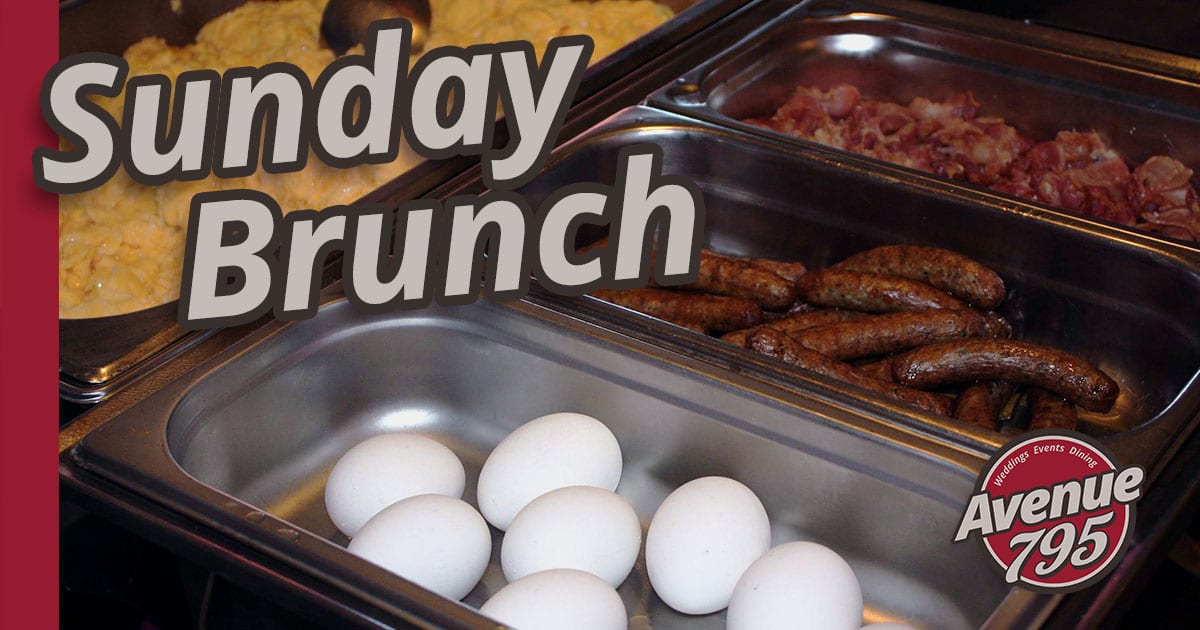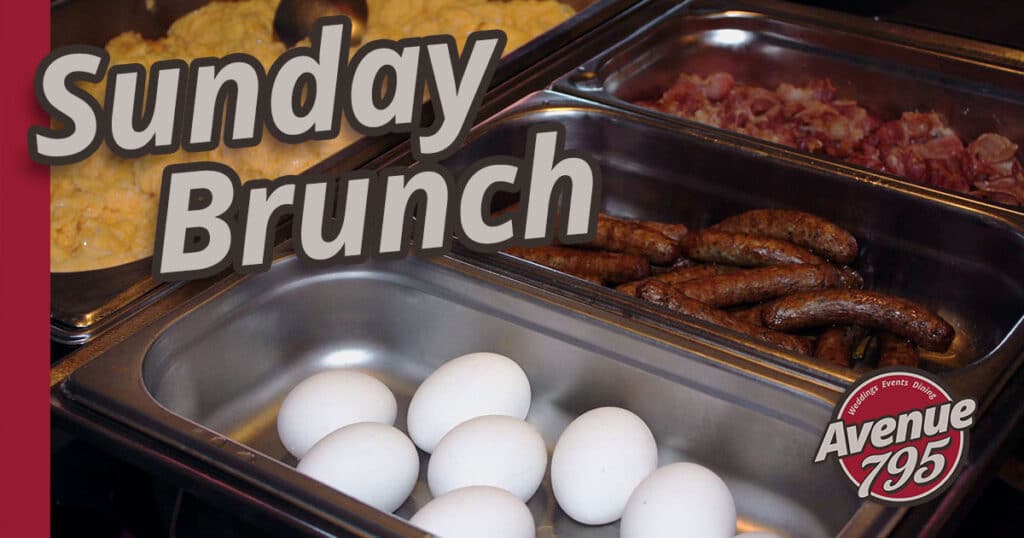 Sunday Brunch Announcement
Beginning Sunday June 26th, Avenue 795 will be offering a Sunday brunch from 11am-2pm. Our Sunday brunch will be on the last Sunday of every month!
Brunch will feature assorted breakfast foods and lunch options, a salad and dessert bar and a chef made to order omelet station.
Pricing is $18 for adults, $10 for kids 6-12 and $1 per year for children under 6.
For more information please contact Avenue 795 at 920 921-1290
Click here to view the Sunday Brunch page.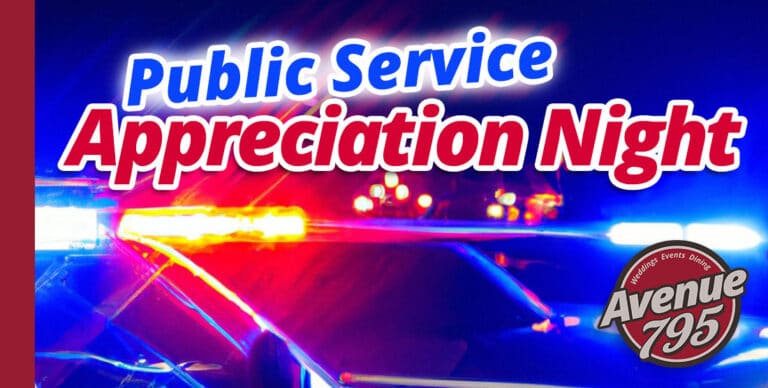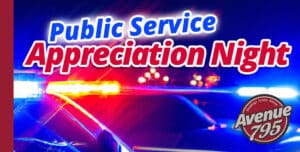 This event has ended. We would like to thank the 150 people who joined us to celebrate our Public Service members and to thank all our Police Officers, Fire Fighters, (paid and volunteers) Paramedics, Jail Staff, State Troopers, DNR and County Wardens, 911 Center Staff – for all they do to protect us, our property…