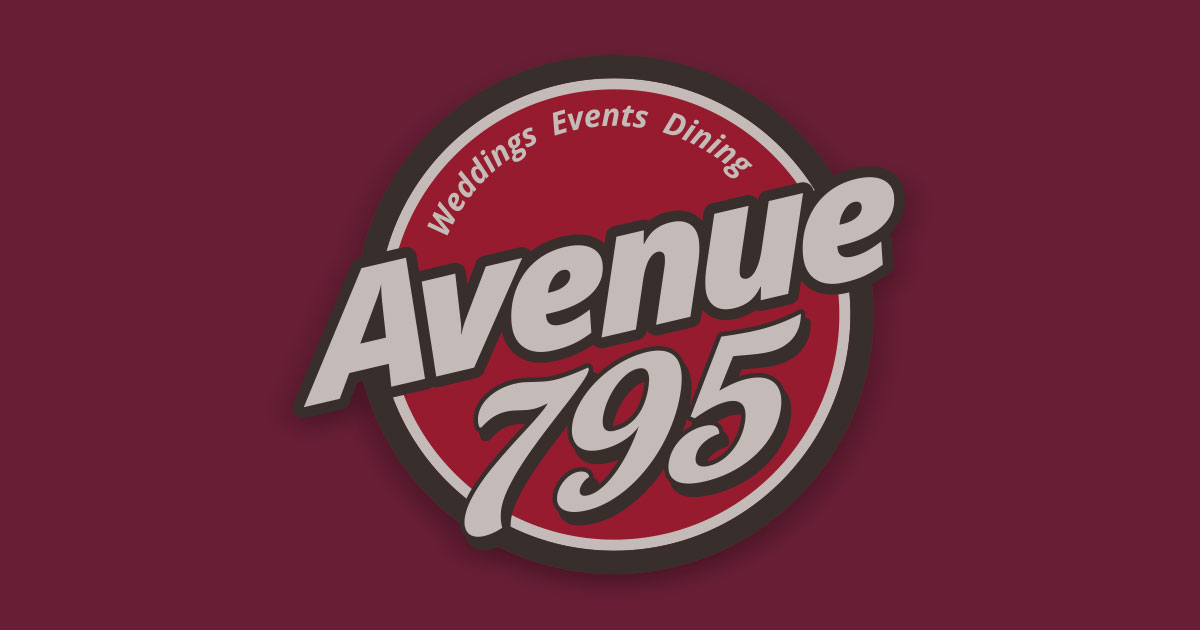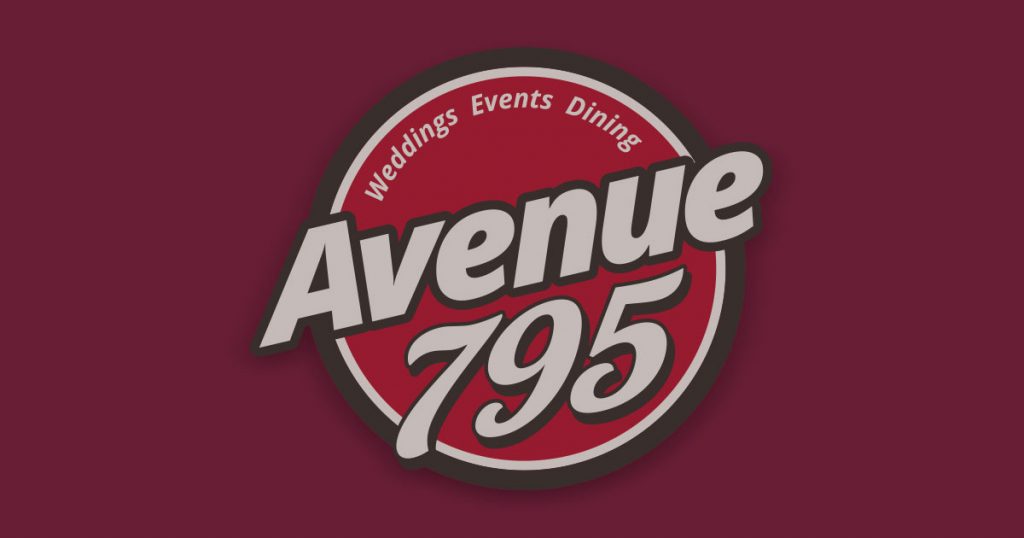 Job Posting: General Manager
SUMMARY:
The General Manager leads the operation of the Wedding, Dining and Event Center known as Avenue 795. The General Manager has the overall responsibility for directing the daily operations of the facility, ensuring compliance with company standards in all areas of operation, including product preparation and delivery, customer relations, facility maintenance and repair, inventory management, staff management, recruiting, hiring, termination and retention of team members, financial accountability and ensuring that the highest quality products and services are delivered to each customer. The General Manager reports to the Management Committee and is accountable to the Board of Directors of Avenue 795, AKA Fond du Lac Columbian Club, Inc.
QUALIFICATION GUIDELINES:
High School diploma or equivalent required. Post High School education in areas of culinary arts and food management preferred.
Supervisory experience in food and beverage service or hospitality environment required.
Proven track record of leadership and managerial skills while providing exceptional customer service is required.
Excellent written, verbal and group communication skills are essential. This position also requires the ability to read, analyze, create. and interpret general business memos and documents.
This position requires strong problem solving and decision-making skills, and the ability to be flexible and adapt in any situation.
Excellent computer skills and business math skills required. Must be proficient with the use of the internet and be able to utilize computerized business tools such as email, QuickBooks, Word, Excel, PowerPoint, and other appropriate software.
Previous supervisory responsibilities of all team members preferred.
We offer base salary + commission, Paid vacations and Health Insurance Benefits. Salary commensurate with experience.
---
Apply Now!
Please fill out the form below to apply for this position: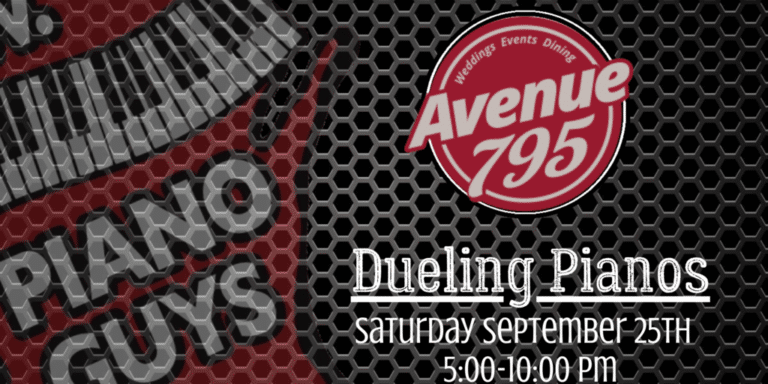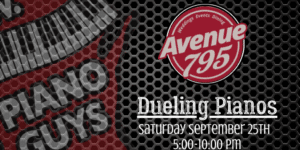 N.E.W. Piano Guys Event Details When: September 25th at 5pm Where: Avenue 795: 795 Fond du Lac Avenue, Fond du Lac, WI 54935 Price: $42.95 Per Person – Click here to purchase tickets  The N.E.W. Piano Guys are bringing their interactive, request-driven, and high energy dueling pianos show to The Avenue 795! Enjoy a fun…