KC 10th Annual Chicken Dinner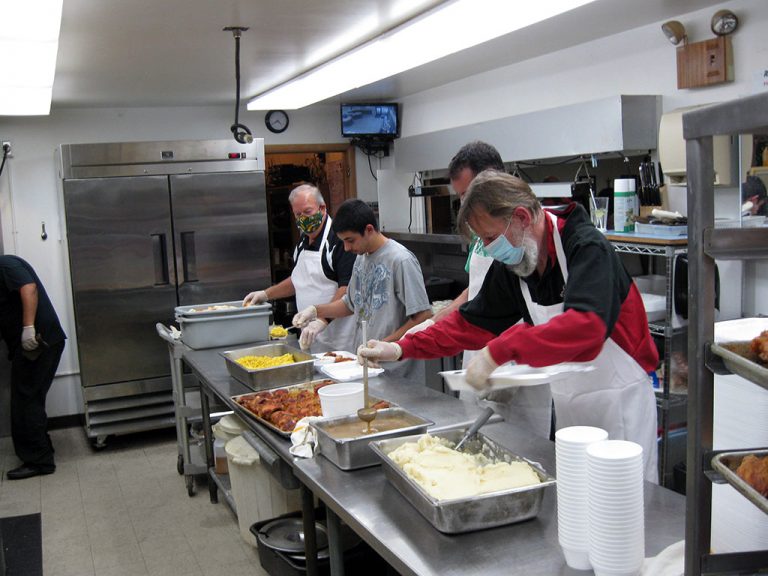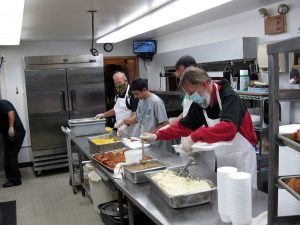 The Knights of Columbus held the 10th Annual Chicken Dinner at Avenue 795 on Thursday 10/15/20.
The chicken dinner benefits local food programs.
To keep safe, the event was held as a carryout only event and was a complete success with a sellout of the 300 tickets!
The chicken dinner raised over $2,000.00 to benefit local Fond du Lac food programs!
For more on the Knights of Columbus Fond du Lac, click here.
For more on our food and Friday Night Fish Fry that is open to the public, click here.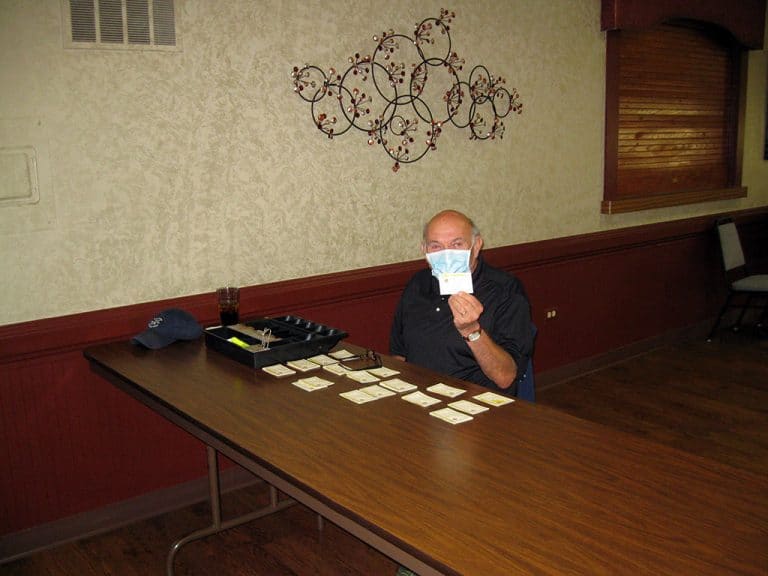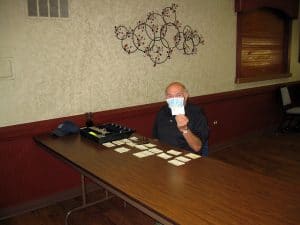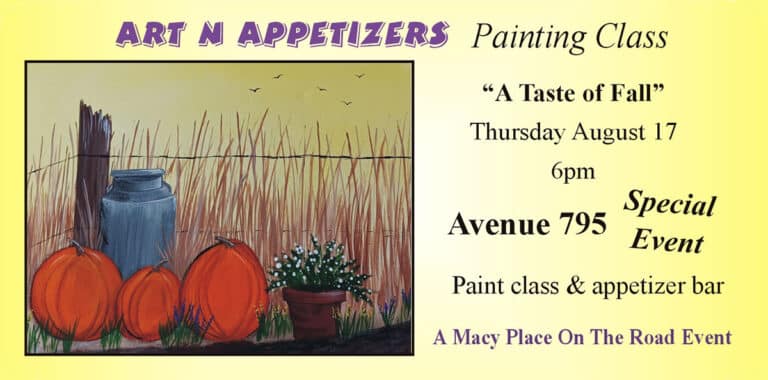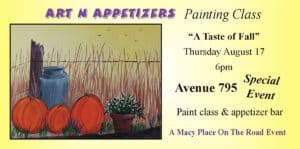 Hello all you budding artists and food lovers out there! We're incredibly excited to announce that Macy Place On The Road will be hosting the fantastic 'Art N Appetizers: Painting Class' on August 17, 2023! Mark your calendars and be ready for one of the most exciting "August events". Where: Avenue 795, 795 Fond du…