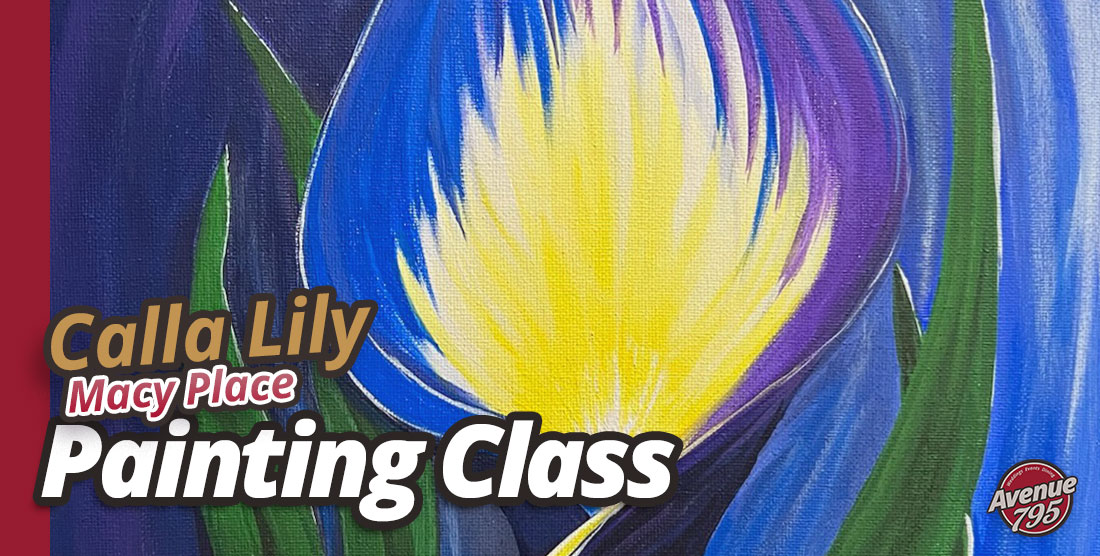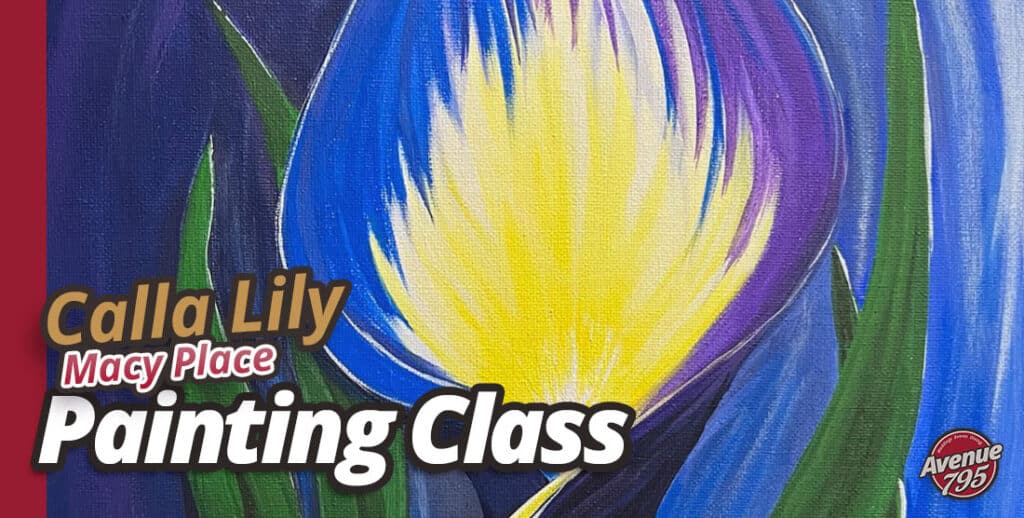 Painting Classes Fond du Lac
Event Details
When: Wednesday, November 15, 2023
Time: 6PM
Where: Avenue 795: 795 Fond du Lac Avenue, Fond du Lac, WI 54935
Cost: $35
Special customer appreciation painting class!
Cost includes includes holiday treats and painting on canvas with MaryAnn at Avenue 795.
All materials included. All skill levels are welcome.
Call 920-254-7887 to reserve your spot.
A Night of Creativity at Avenue 795
Join us for an exclusive Macy Sip and Paint event at the elegant Avenue 795 on Wednesday, November 15 at 6pm. Imagine a night adorned with the graceful strokes of brushes, where each hue and shade unravels a story of its own. Macy Place Painting Classes is elated to invite you to a special customer appreciation event – the Calla Lily Painting Class. Let your artistic soul be enkindled under the gentle guidance of MaryAnn, our esteemed artist, ready to lead you through a creative journey where the mystique of art meets the soul's silent melody.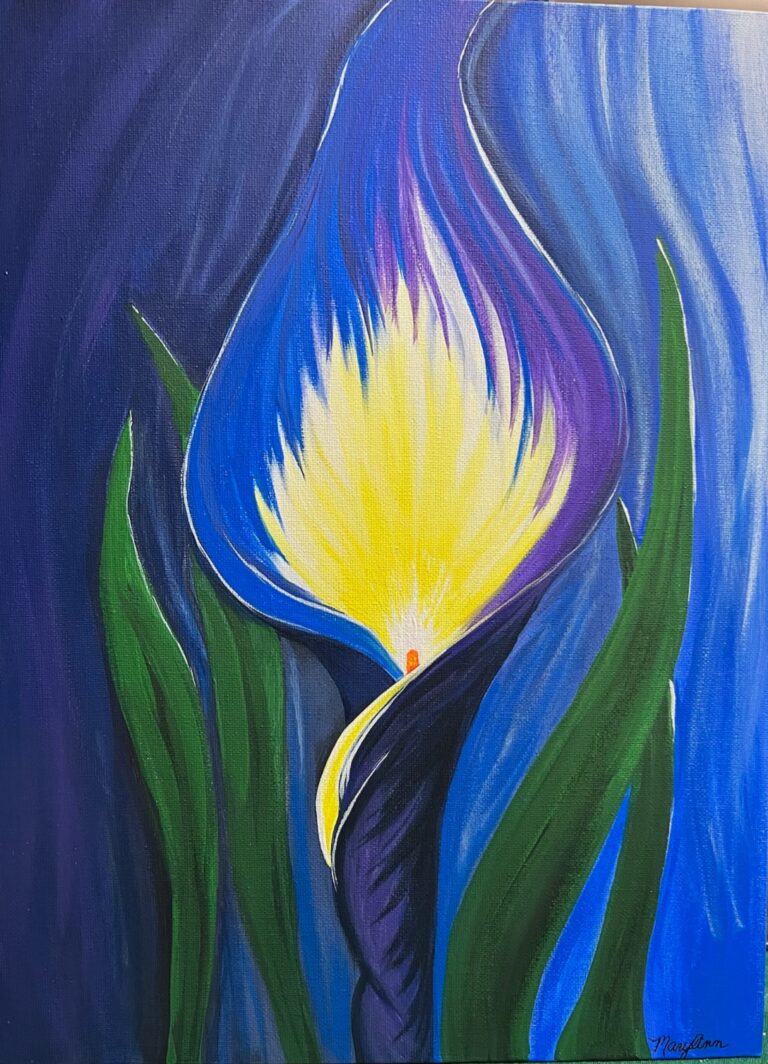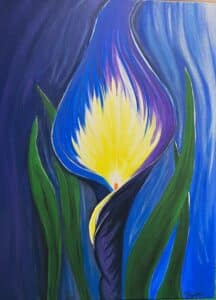 Indulge in Art and Holiday Treats
For just $35, indulge your senses in a symphony of artistry and flavors. All skill levels are warmly welcomed to craft a masterpiece on canvas while savoring specially curated holiday treats. Every stroke of your brush, guided by the experienced hands of MaryAnn, promises to be a dance of color that breathes life to the elegant Calla Lily. In this haven of creativity at Avenue 795, art is not just witnessed but lived. With every color you splash, weave memories, stitch the silhouettes of dreams and echo the silent sonnets of the soul. All materials are provided, ensuring each guest can freely immerse themselves in the purity of the artistic process.
Reserve Your Canvas
Spaces are limited and the canvas awaits your unique touch. Sign up on Facebook or dial 920-254-7887 to reserve your spot in this enigmatic evening of art, elegance, and connection. Presented by Macy Place Painting Classes, this is more than an event – it's a celebration of art, a journey of creativity, and a sojourn of the soul. Be ready to be swept into a world where each stroke tells a story, every color holds an emotion, and every piece of art is a voyage into the mysterious depths of creativity. Join us, and let us paint the night with hues of imagination and splashes of passion, one canvas at a time.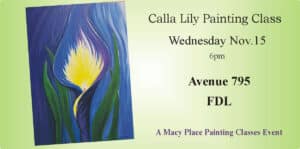 Sorry, we couldn't find any posts. Please try a different search.